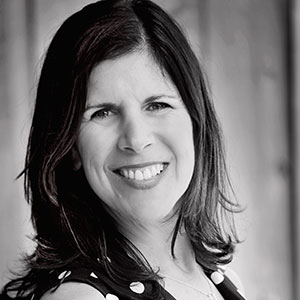 Amy Blum
President and Chief Builder of Relationships
With Eagle for the past 20 years, Amy took over the company in 2008 and has since built a highly talented team of marketing experts. She has developed winning strategies and branded loyalty campaigns for hundreds of companies in a broad array of industries. Her focus is on using the power of marketing to help clients connect with their customers and build their client base in meaningful and measurable ways. Prior to joining Eagle Marketing, Amy was the Community Affairs Director at KGTV, the ABC affiliate in San Diego, where she received several national awards for the projects she created. She started her San Diego career with United Way in marketing & communications. After graduating from Emory University with a B.A. in History, Amy worked as a writer and producer for CNN. Amy is a master "plate spinner" between running Eagle and running after her three kids. She and her family love adventure in the great outdoors.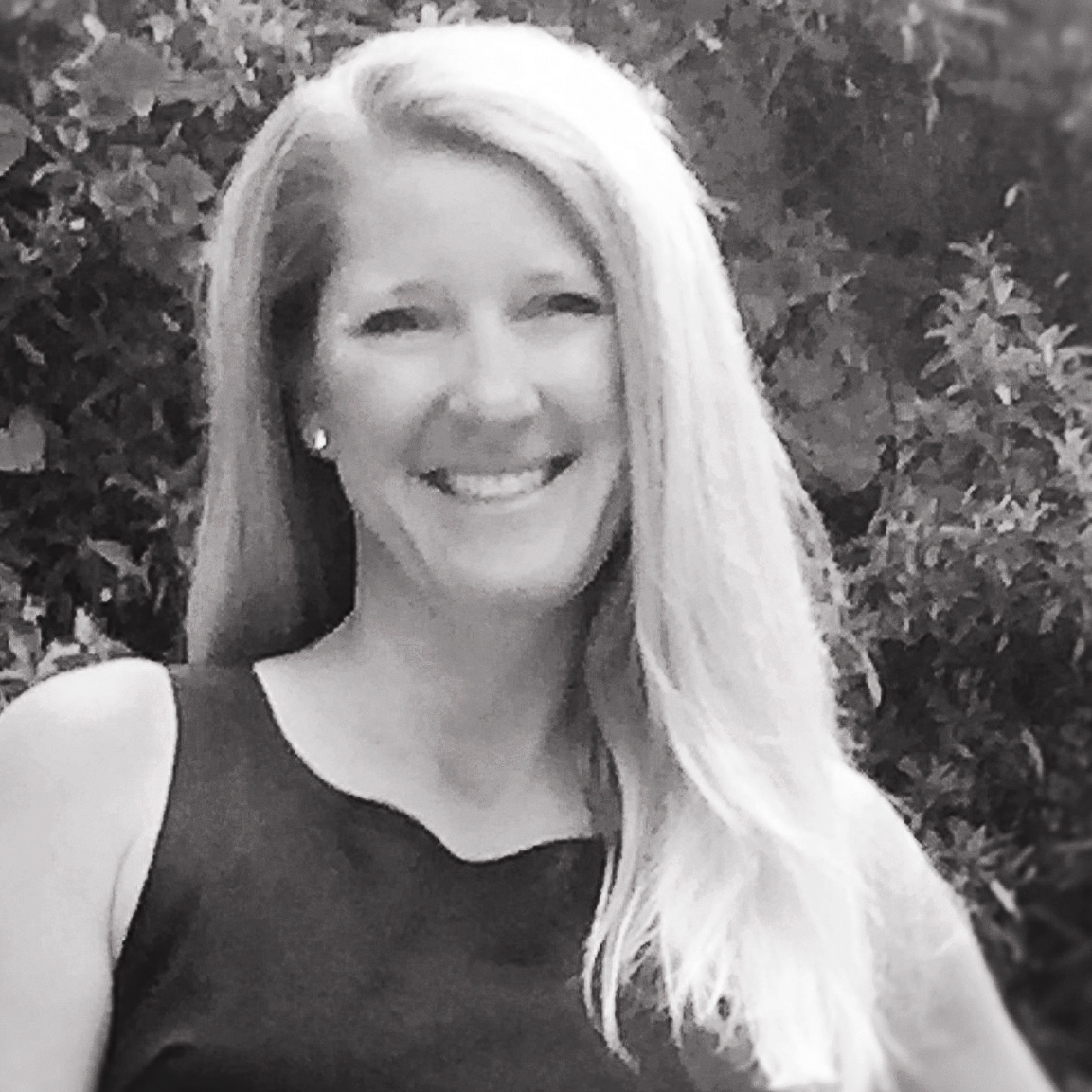 Sarah Brem
Account Manager
Sarah has spent most of her career in the high tech world managing key business strategies while staying deeply rooted in the tactical aspects of marketing projects. She has an eye for detail and is able to translate the big picture into targeted marketing programs that are on-brand, on-time and on-budget. Prior to joining Eagle Marketing, Sarah spent 15 years managing international marketing programs for various consumer electronics companies including Sony Electronics and Cisco Systems. While at Sony, she oversaw the marketing strategy for leading edge technology such as Blu-ray and 3D. She was also responsible for building strategic partnerships with prestigious companies including Disney.Sarah enjoys volunteering, everything that nature has to offer, and listening live music. A lifelong athlete, she loves anything that keeps her moving!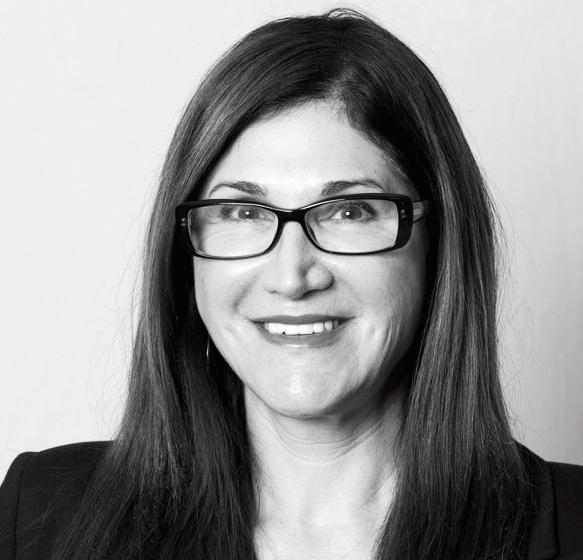 Barb Chandler
Copywriter
Known as "the Promobabe" to her clients, colleagues and friends, Barb helps B2B, for-profit and non-profit companies build their brands and connect with their customers through targeted, compelling marketing content. An award-winning copywriter, producer, editor and creative director, Barb's fluent on every platform: web, social media, e-marketing, blogs, direct response, TV, radio, print and collateral.Her extensive client list spans a wide variety of industries: healthcare, non-profits, broadcast media, financial, travel and hospitality, education, creative boutiques and more. Barb has also won many industry honors for her creative work, including local Emmy Awards, PROMAX awards, numerous international Broadcast Designer Awards and more. Barb's passion is learning Spanish. In fact, she studied abroad in Madrid for a month in summer of 2014 and continues to take as many classes as she can fit in her schedule. ¡Qué fabuloso!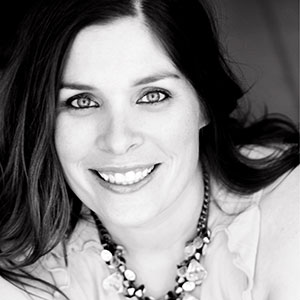 Arika Daniels
Social Media Specialist
Arika is the founding partner of Scatena Daniels Communications and a public relations generalist who can do it all – from strategic planning to media relations, social media and grassroots outreach. Arika's work has earned multiple awards from the Public Relations Society of America (PRSA) and International Association of Business Communicators (IABC). She has served on the executive board for the PRSA San Diego/Imperial Counties Board and the San Diego State University Business Alumni Network. Arika received her undergraduate degree from San Diego State University and her MBA from Chapman University's George L. Argyros School of Business.In her off time, Arika enjoys a good HIIT workout, spending time with her husband and two children, and traveling.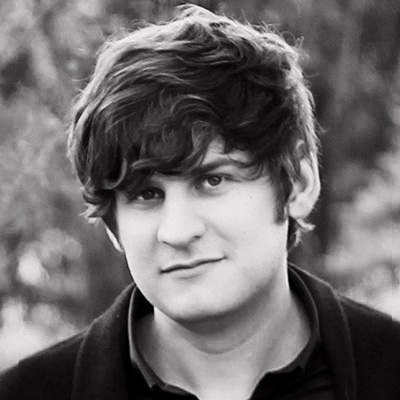 Max Hase
Graphic Designer
Max is a practiced designer who excels in brand integration. He works closely with clients to craft marketing solutions that connect with targeted audiences in a personal way. His skill set includes traditional print media, website design, e-mail and digital ads, logo design, and identity development. His has a keen eye for design combined with an ability to spot industry trends and create strategic brand solutions. Max holds a Bachelor of Science in Marketing from San Diego State University. He designs even in his spare time and also enjoys playing piano and working out.
Heather Jasner
Creative Director and Account Manager
Heather is an expert at visually conceptualizing a marketing campaign and at turning the ordinary into the extraordinary. She brings creative vision and an eye towards detail to all the client projects she manages. Heather has successfully branded a number of non-profit fundraising events as well as small businesses. As a professional photographer, Heather has worked with many clients to improve their visual presentation in print and digital formats. She has worked for Arthur Andersen accounting firm and as a billing administrator at Sierra Community Hospital. Heather has a B.A. in Health Care Administration from Fresno State University and is a Photoshop and Bridge expert. In her spare time, she loves hiking, being with her family and catching the waves on her boogie board.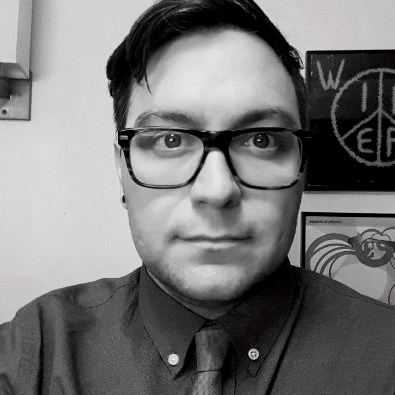 Kyle Magee
Web Developer
Kyle is no stranger to challenges that require creative solutions. While obtaining his BS in Graphic Design at The Art Institute of California in San Diego, Kyle taught himself how to build information systems for product development and warehouse production management. His extensive knowledge includes not only the servers which these applications run on, but the software which powers them. Kyle is an expert in automation solutions for graphic print production and custom websites. He's deployed of some of the best platforms out there for ecommerce and blogging. If Kyle isn't riding his bike, drawing in his sketchbook, or even glued to his wacom tablet, he's writing code for the web where technology is the medium.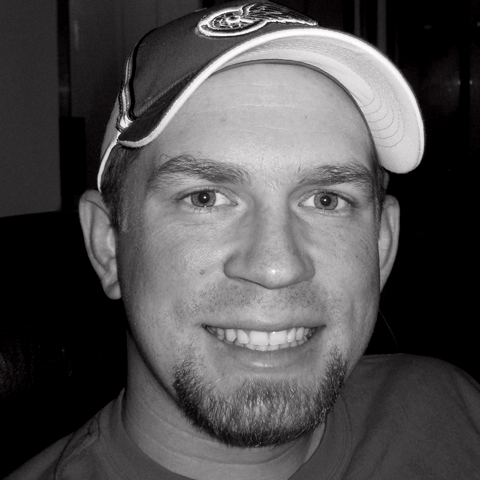 Robert Rasco
Web Developer
Robert is a passionate and innovative web developer and IT professional. His expertise working with PHP, MySQL, JavaScript, HTML, and CSS make him an important player on our team. His specialties include custom web development, focusing on delivering quality products on-time and built to specification. Robert has worked as a system engineer for a manufacturing and construction companies and as a custom web developer for web solutions companies. He holds a B.S. in Software Engineering from the University of Phoenix.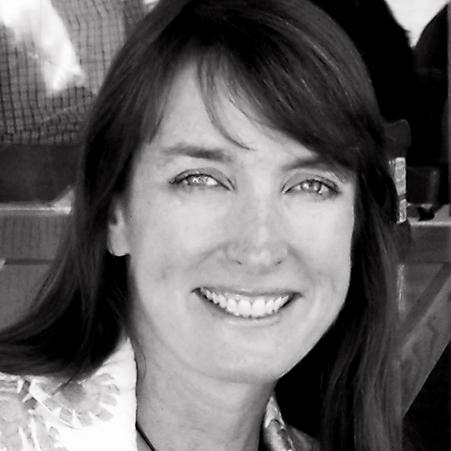 Stephanie Spurr
Copywriter
Stephanie has a long, successful career as a writer in advertising, marketing, and public relations. Her projects include ads, annual reports, books (11!), brochures, catalogues, direct mail pieces, press releases, radio and TV spots, Web sites, and projects that involve behind-the-scenes marketing strategy work. She has written copy for a wide range of brands, including Toyota, Blockbuster Video, Busch Gardens, Lexus, McDonald's, SeaWorld, Downtown L.A., Chef Boyardee, Sunkist and the San Diego State University Research Foundation. In addition to her career as a writer, Stephanie works full time as the household "doorman," opening and closing the door continually for three cats and a dog. When off duty, she can be found gardening, boating, hiking, playing the harp or cooking and entertaining with her husband.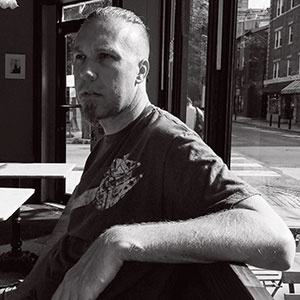 Don Ulinski
Graphic Designer
Don brings a world of experience to Eagle. He has been Creative Director for a number of, marketing and advertising firms. In his career over the last 20 years, Don has developed innovative design and branding solutions for a range of clients, including Disney, PricewaterhouseCoopers, CapitalOne, Jabil, Hacker-Pshorr, Sacino's Formalwear, University of South Florida, Florida Orchestra, and Lifestyle Family Fitness. He graduated from the University of Arizona with a BFA in Design. When not working on his next creation, he hangs out with his wife and kids, exploring the latest in music, dancing badly, loving anything zombie related and being a collector of nerdly things.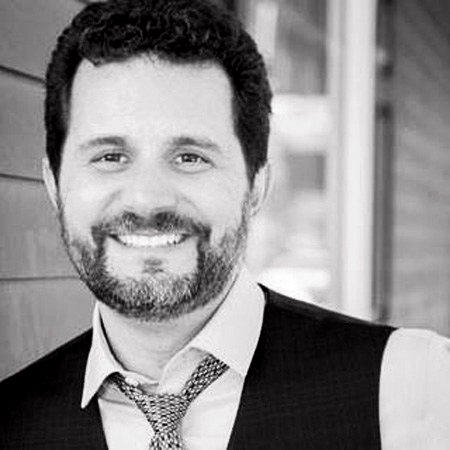 Jesus Valdivinos
Digital Specialist
Jesus's career has spanned almost 20 years in digital production and marketing. Originally starting out as a User Experience designer, Jesus has also worked in diverse roles spanning from project management to marketing strategy. Jesus specializes in designing and implementing successful marketing campaigns that drive traffic, sales and visitor engagement. Jesus's skill set includes digital analytics, conversion optimization, search engine optimization, paid search management and sales funnel design. Jesus doesn't watch sports, but he does love to play them–especially pickup football or baseball games. He also doesn't like heights, but loves roller coasters.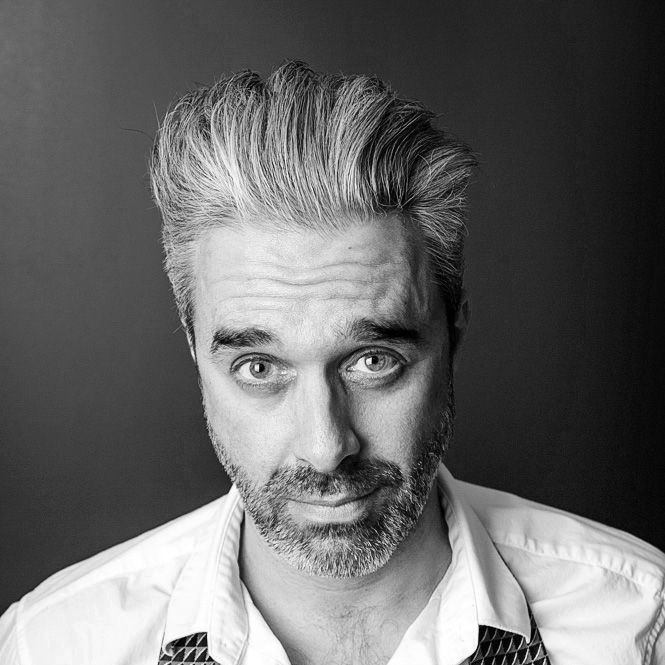 Walt West
Executive Creative Director
Walt manages a team of local and international designers and developers to create engaging experiences for clients. A native of South Africa,  Walt started his career as a stage and television actor where he also learned the craft of graphic design and applying creative principles to the theatre arts.  In 2001 he started his own consulting business providing services in graphic design, events, training development and corporate video/theater productions. Clients included DaimlerChrysler, Mitsubishi Motors, South African Airways, Amadeus, and Karate SA.
Walt made the trek to San Diego to join a private equity firm managing comprehensive creative solutions for their portfolio of startups.  Since then Walt has gotten an MBA and started an agency specializing in design, development and video production.
Walt loves going for walks with his family on the beaches of beautiful San Diego. He never stops learning, loves trying new technology, and stays up to date with changes in digital design, development and marketing.